A child in school has a future.
Perhaps, the most heartening result of our endeavours is that adolescents themselves are motivated to stay in school and succeed.
In an environment where disadvantaged adolescents are more likely to experiment with tobacco, than have access to arts and sports facilities, Salaam Bombay Foundation's programmes and academies have successfully led adolescents toward a better future.
By empowering them to make the right decisions about their health, education and livelihood, we seek to end the perpetual cycle of poverty, under-age labour and tobacco-use affecting adolescents.
In collaboration with our network of stakeholders, we help adolescents believe in their abilities, infuse them with ambition, and motivate them to stay in school. Because, as we have learnt and proved, a child in school has a future.
We believe empowered adolescents, empower future generations.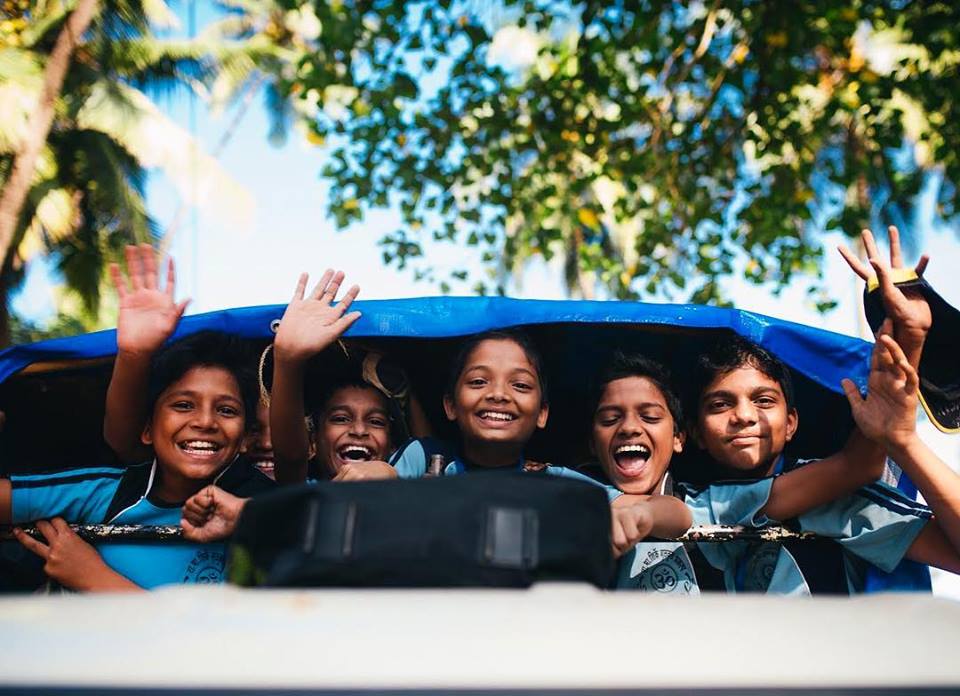 A STUDY BY