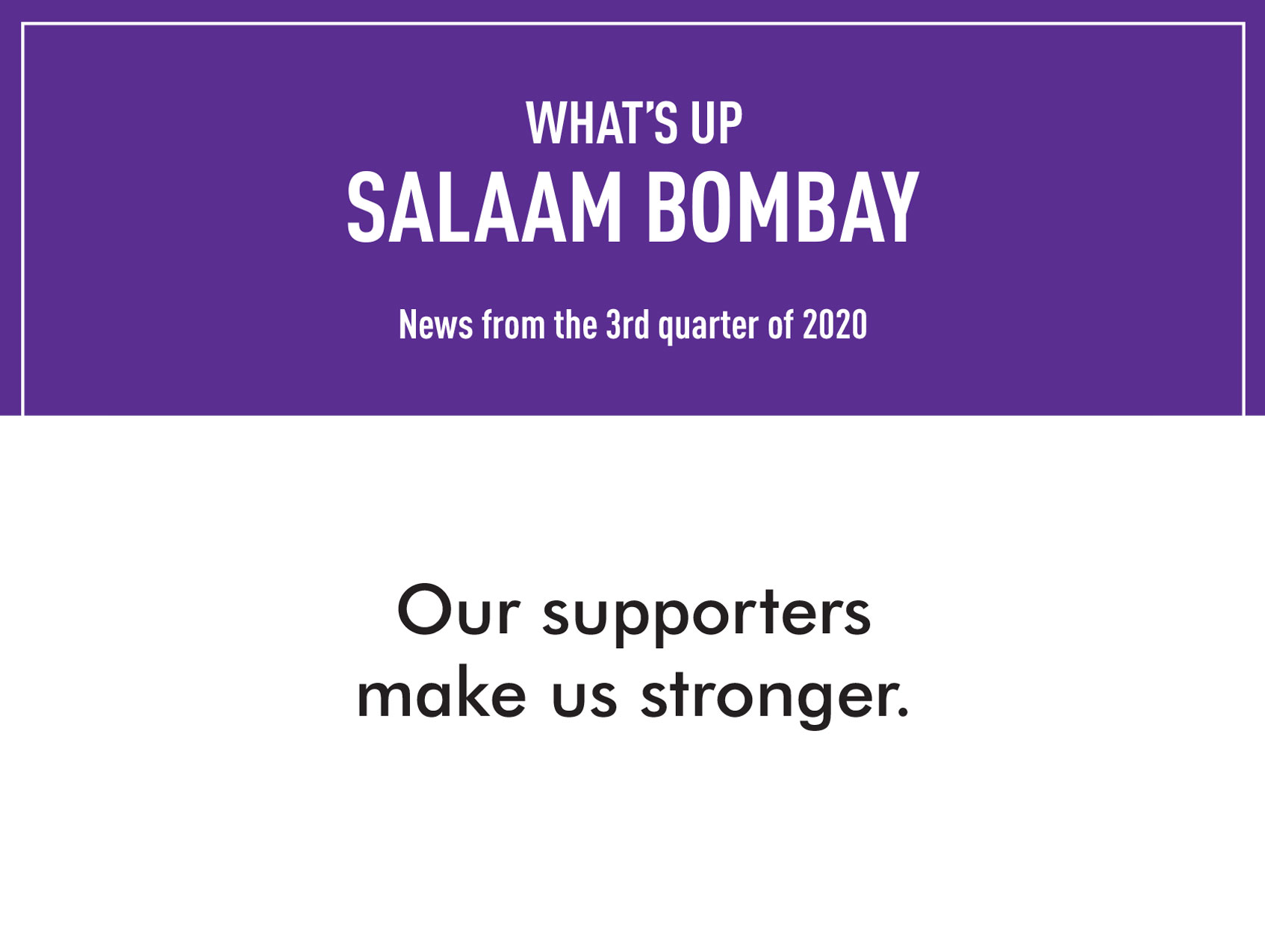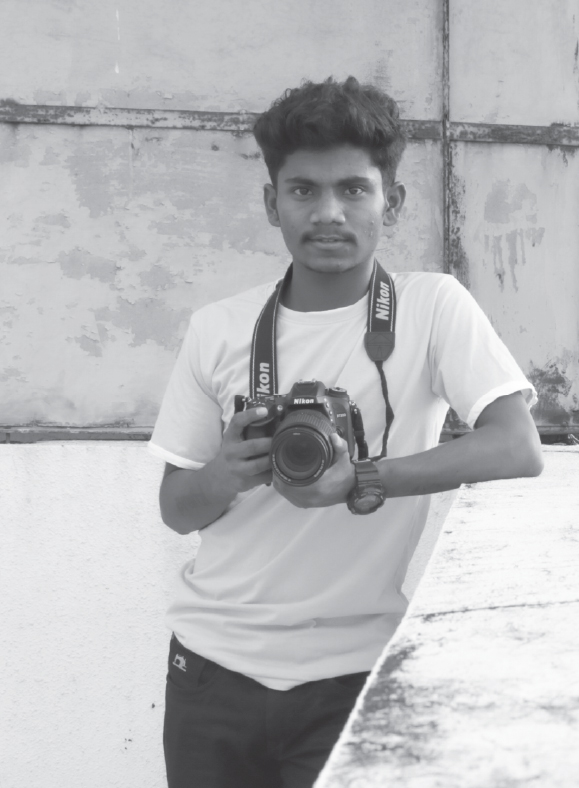 Bollywood stars shone a light
on our students' dreams.
---
Last year, we were overwhelmed by the support celebrities showed DreamLab: an initiative launched to ease our students' transition into their future careers. Our alumni, though brimming with talent and ambition, don't have industry connections and 'godparents'. DreamLab connects our students with companies looking for part-time interns. These opportunities help them earn their way through college, and increase their chances of being gainfully employed in the future. Thanks to stars like Varun Dhawan, Diana Penty, and Shaan, we were able to raise awareness about the need for DreamLab, and how it could transform lives. Our students were both touched and inspired by their idols' show of faith.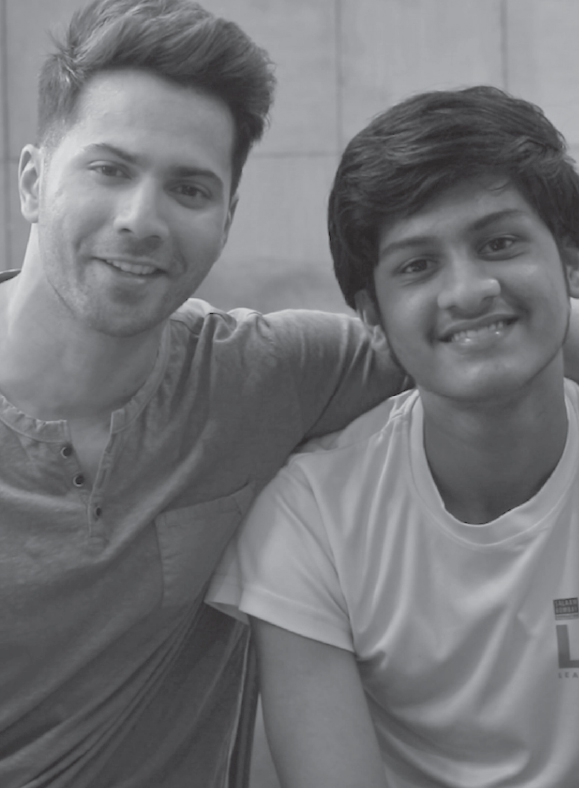 BookMyShow gave our sports
academy a reason to smile.
---
BookASmile, a BookMyShow initiative, has been supporting 100 students in our sports academy from September 2019 to March 2020. Ever since we launched our sports academy, we have seen innumerable instances of team sports realigning young lives. While the course does give gifted students opportunities to shine at international tournaments and advanced courses, the broader impact is the effect it has on their personality. Our coaches use sports as a way to teach their students teamwork and discipline, ignite a sense of ambition, and build their confidence. Thanks to BookASmile, 100 new students can now experience the transformative power of sports.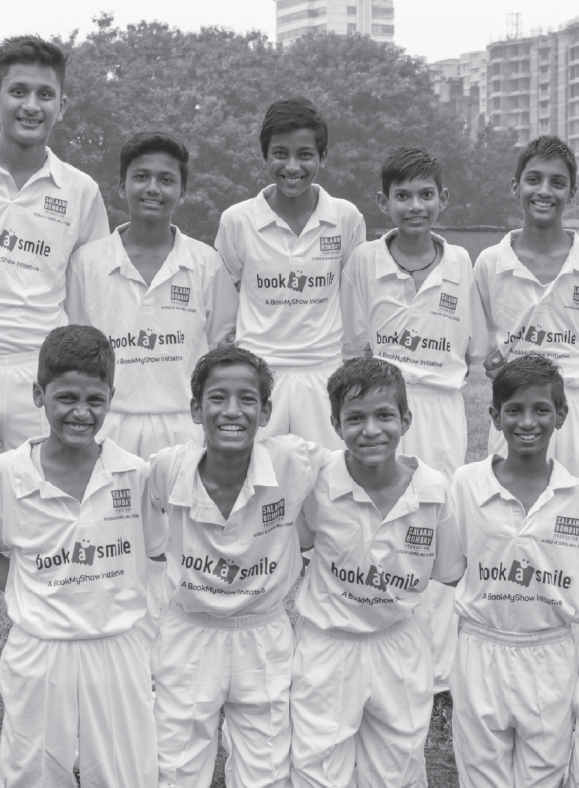 We're rallying our supporters
to give Praful a better shot.
---
Praful knows just how much is riding on his success. "Ever since I lost my father, my mother has been doing her best to support our family" he says. "I want to help her carry that burden." Photography could be a way out of a life rife with struggle. Our media academy helped him discover his talent and attend an advanced course at Shari Academy. Now, there's a bigger opportunity on the horizon. "I was so excited to be nominated for a course with Girish Mistry," he smiles, but then falters. "But we can't afford `11, 74,600 for the fees and equipment." Determined to beat this obstacle in Praful's path, we are reaching out to our supporters to help him attend the course. If you would like to add your support to the cause, do get in touch with us. (Contact details at the end of this mail).
Quick Updates
BookASmile sponsored a cheerful field trip for
our sports academy.
The students visited Black Panther – a company that makes sports uniforms.
This gave them a chance to understand the manufacturing process.
This is in line with our belief that our sports academy should
teach more through sports.
---
Our vocational skills students met their
supporters from IndoStar.
Employees from IndoStar Capital Finance Ltd. met students in Jaipur,
Pune, and Bengaluru. This gave our students a chance to interact with the
corporate world, and our supporters to meet their beneficiaries.
---
10 of our patron companies took their
competition to the cricket field.
The Corporate Changemakers Tournament saw companies like Tata Realty,
Trent Ltd., and Kaya Clinic play at the Oval Maidan. The proceeds of the event
will go towards supporting the students of our sports academy
---
The future depends on children. And the children are counting on us.
According to government data, about 37% of students in India drop out by the 8th grade.
However, 97% of Salaam Bombay students go on to pursue higher education. That's the power of helping
children discover their potential. This year, we need your help to reach out to over 40,000 children.
To donate or learn more, visit: salaambombay.org