Project Super Army
Gateway to Tobacco Abuse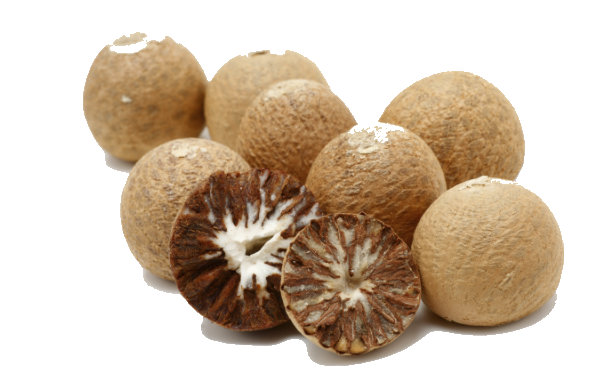 Supari : Carcinogenic in nature, and acclamatises children to chewing tobacco.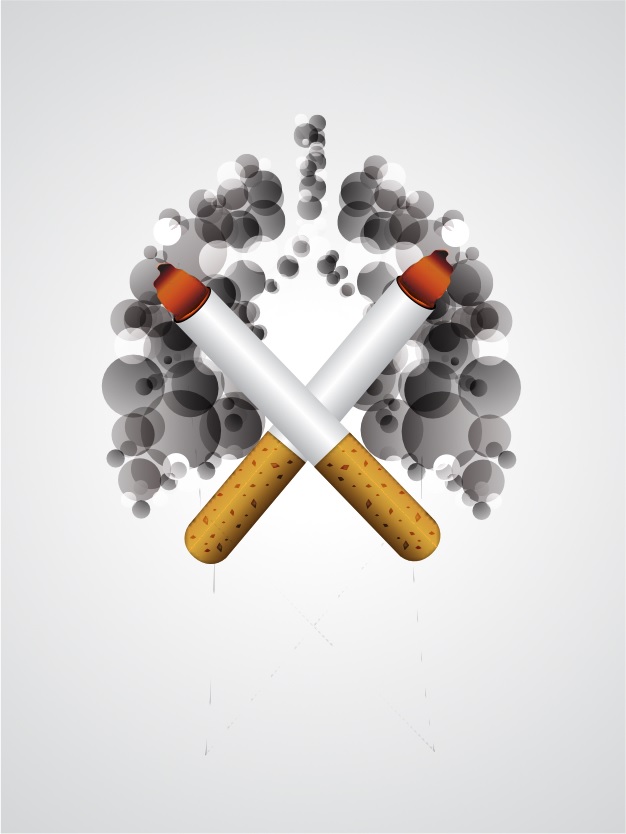 Aggressive marketing : The tobacco industry lures youth with the same colours, designs and characters as supari, pan masala and other popular mouth fresheners. A low price point aggrevates the problem.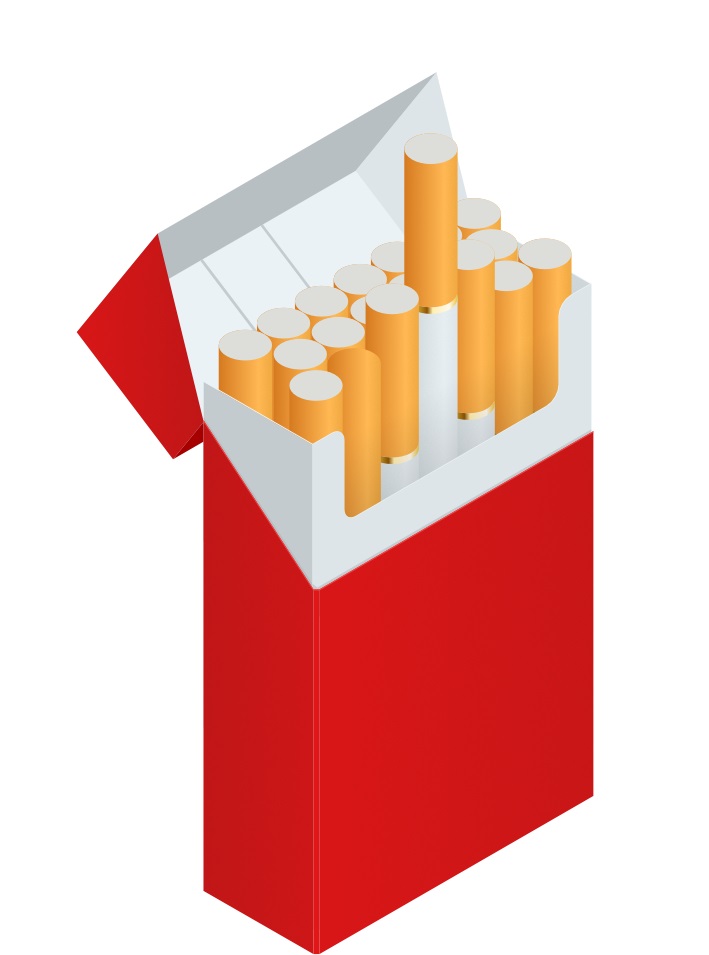 Easy availability : Tobacco is an ever-present part of the environment Indian children live in
22%

of children live in homes where tobacco is smoked in their presence.

36.6%

report exposure to secondhand smoke outside their homes.
Tobacco becomes socially acceptable to children when offered at weddings and social gatherings.

Poor Implementation of India's tobacco control law COTPA (Cigarettes and Other Tobacco Products Act, 2003) : Flavoured e-cigarettes and nicotene gums attract new users particularly the youth. This expands the options available to them.
Source: Centers for Disease Control and Prevention (2013). India Global Youth Tobacco Survey. Atlanta, GA : Author.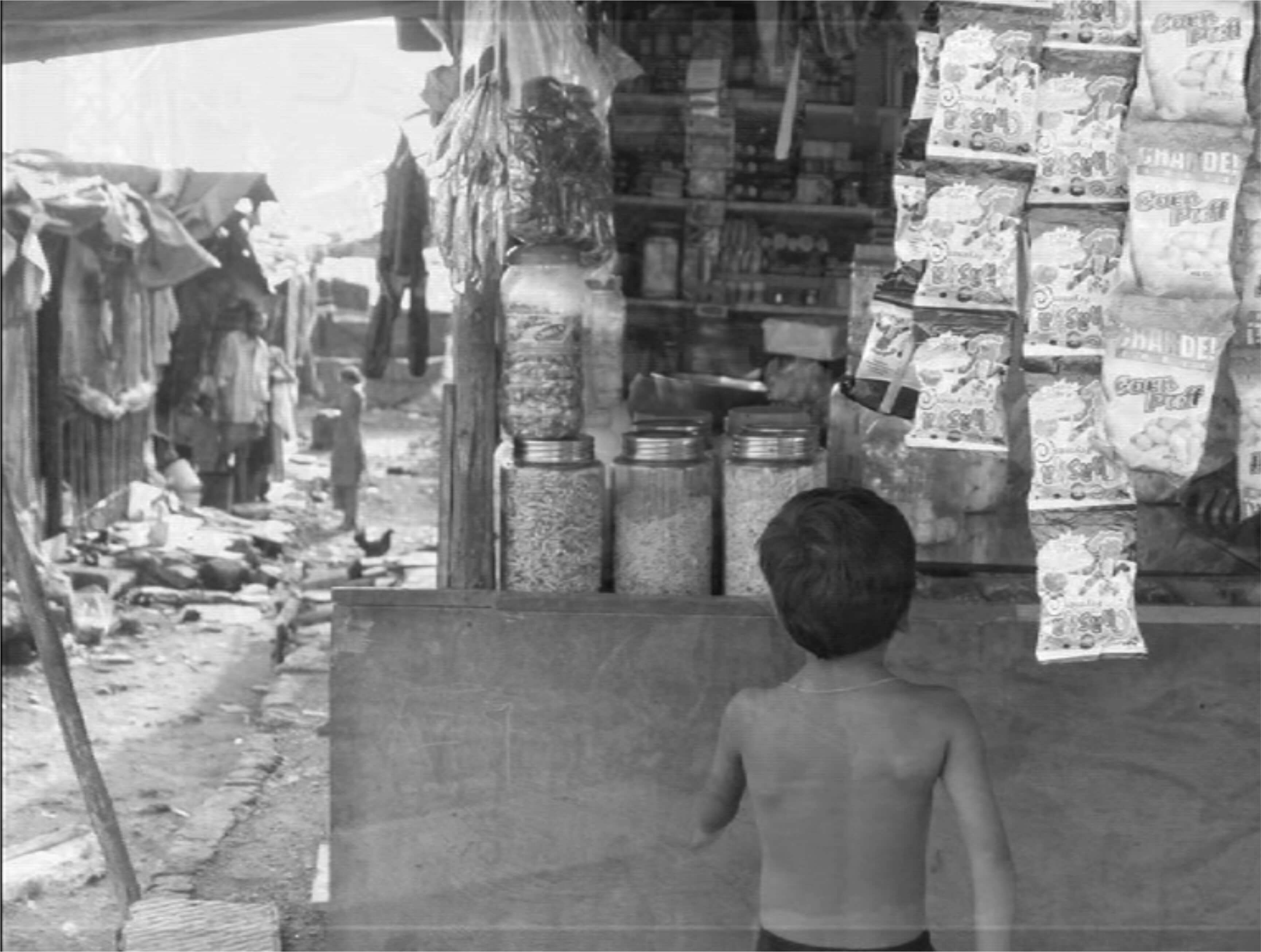 Children in low-income neighbourhoods are easy targets.
The most affected by easy availability, low price and relentless marketing by the tobacco industry, are the less-fortunate children growing up in India's slums. Here, tobacco-use is pervasive. The reasons are several.With the monthly household income often less than ₹5,000, it's a harsh environment for children who lack proper guidance and are unable to differentiate between right and wrong.